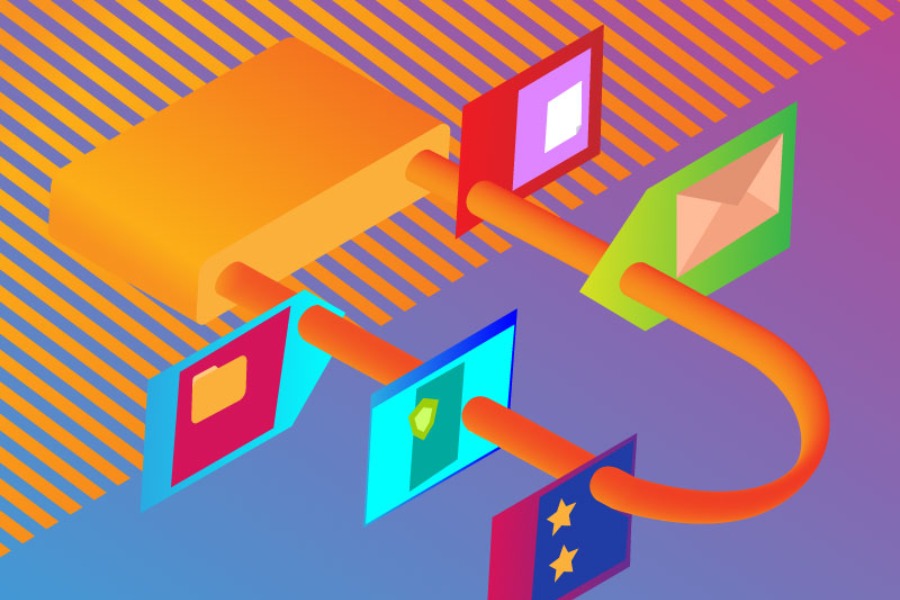 We'll make sure to dot the i's and cross the t's.
Email Setup, Migration & Provisioning
Whether you're setting up email from scratch or looking for a robust email solution, our team is ready to help.

If you need a domain for your business email, we'll be happy to get you set up. Or, if you have an existing email provider that isn't quite cutting it, we can help get your accounts moved over to a more robust & reliable solution.

We can ensure each of your employees are set up with their own address, and help configure devices (desktops, laptops, phones, you name it) to ensure everyone has the access they need. We'll even clean up any existing addresses that are no longer needed.

Plus, we use and recommend Microsoft 365, so you can be assured that your email is running on a powerful and reliable platform... that means less outages and downtime, and more productivity.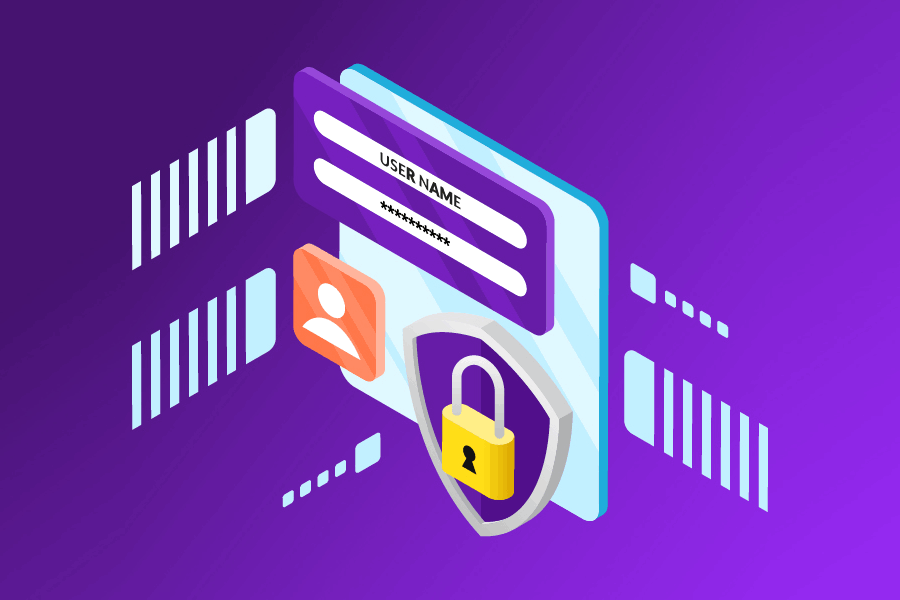 Proper configuration + employee training = safe and happy email.
Email Security
Email is a common attack vector, so ensuring your email system is set up properly to keep it safe is a top priority. We'll set up filters to help protect from spam, phishing attacks, malware, and other malicious attacks.

To help improve security, we can even provide helpful tips and training for your employees to equip them with the knowledge and tools they need to stay vigilant in the event any suspicious emails make it through the filters.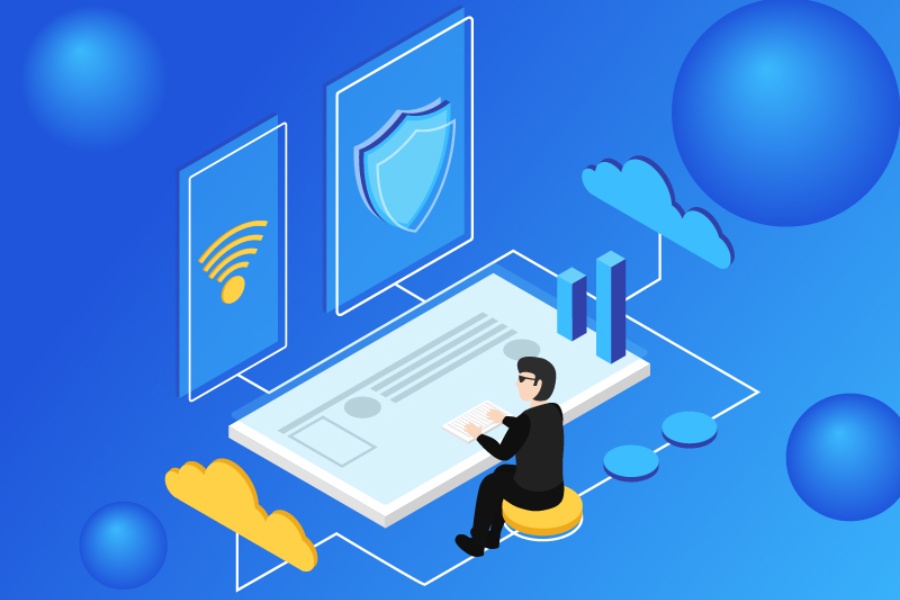 Tired of automated and outsourced tech support?
Email Support
If you've needed email support in the past, you likely already know how frustrating it can be to get your issues resolved. Depending on your email provider, you may have experienced automated phone trees, impersonal chat support, or email exchanges that could take days to get your issues resolved (if you could even access your email!).

When you partner with Rivercity Tech for your email needs, you can relax knowing support for you and your staff is only a quick phone call away. We love helping our clients with their tech problems, so you can be sure to enjoy a friendly chat and fast resolution if any issues should arise.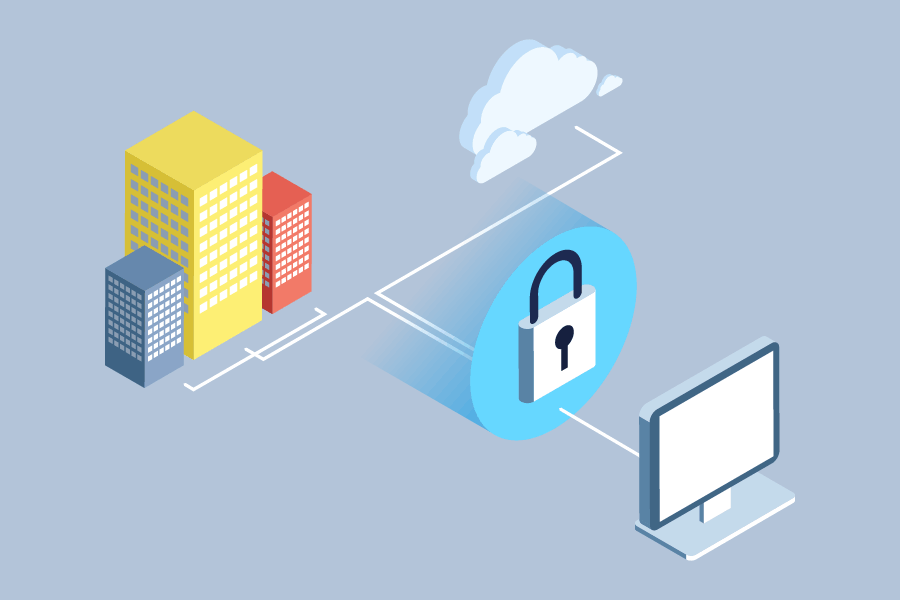 Now you can rest a whole lot easier.
Email Backups
Never worry about accidental loss of emails (or malicious deletions!) again. Our team can configure backups and archives to ensure you have a copy of your emails when you need them. Feel confident knowing your prior correspondence is always safely accessible if and when you should ever need them.