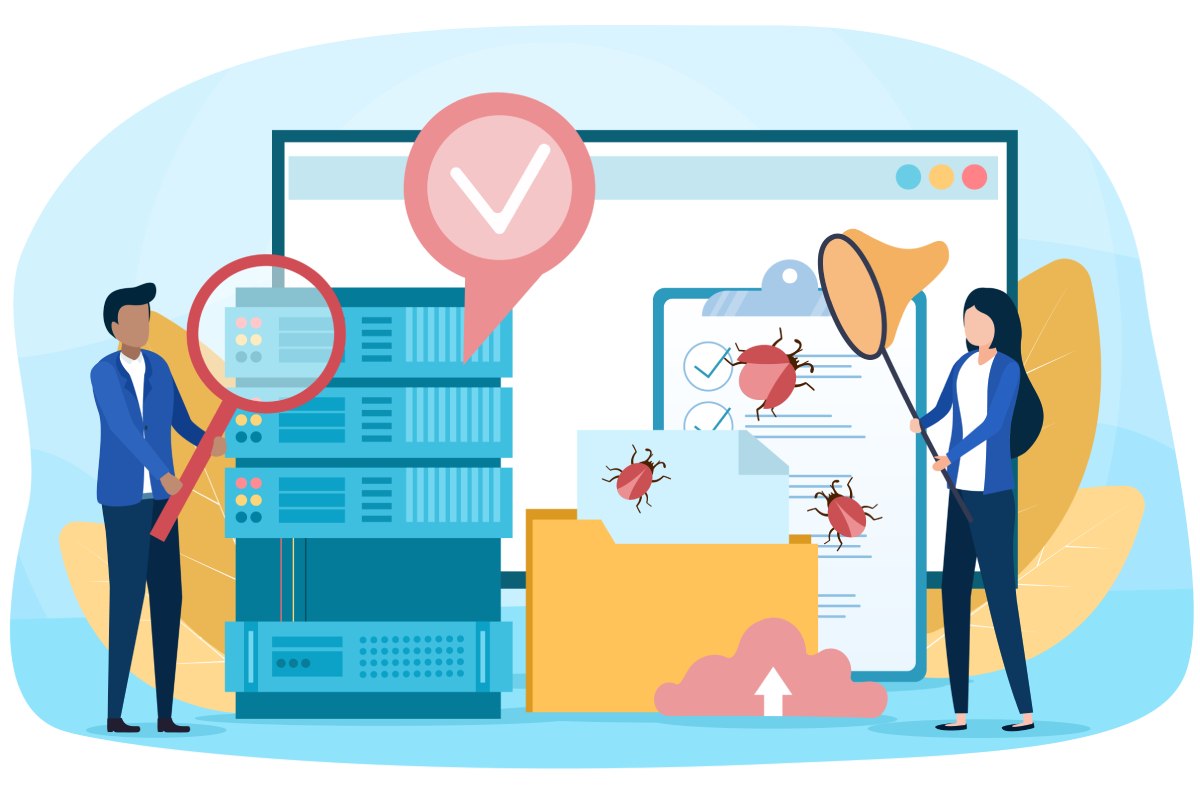 A strategy tailored to YOUR systems.
Cybersecurity Consulting Services
Cyberattacks are on the rise, and businesses across Saskatoon, SK, Canada, North America, and the world are at risk of falling victim to cybercrime. Unfortunately, cybersecurity can be especially challenging for small business owners due to limited resources and lack of in-house expertise. That's where we step in.

In order to protect your business, you need to know what risks you face and what potential weak spots are present within your technology and processes. We can help assess your risks and uncover areas where improvements can be made. We'll put these into an easily-digestible action guide to follow—and we can even help you take care of the issues so you can focus on growing your business.


We can also help develop policies and procedures to protect data and systems, provide strategic planning and guidance on implementing security best practices, and develop comprehensive security strategies for your business. We can even help train your employees on how to follow these procedures!


Working with our team to ensure strong cybersecurity measures are in place will help keep your business safer against the constant onslaught of cybercriminals looking for their next victims. However, no system of protection is 100% foolproof, so it's important to have a plan in place for worst-case scenarios. Our experts can consult with you to create a comprehensive incident response plan, and we can provide support in the event of a security breach.


We can help you ensure that you're taking all the necessary steps to protect your organization, employees, clients, and sensitive data from cyber threats. Our professionals have extensive experience in the field, and we're always learning and evolving to keep you secure as attacks become more sophisticated.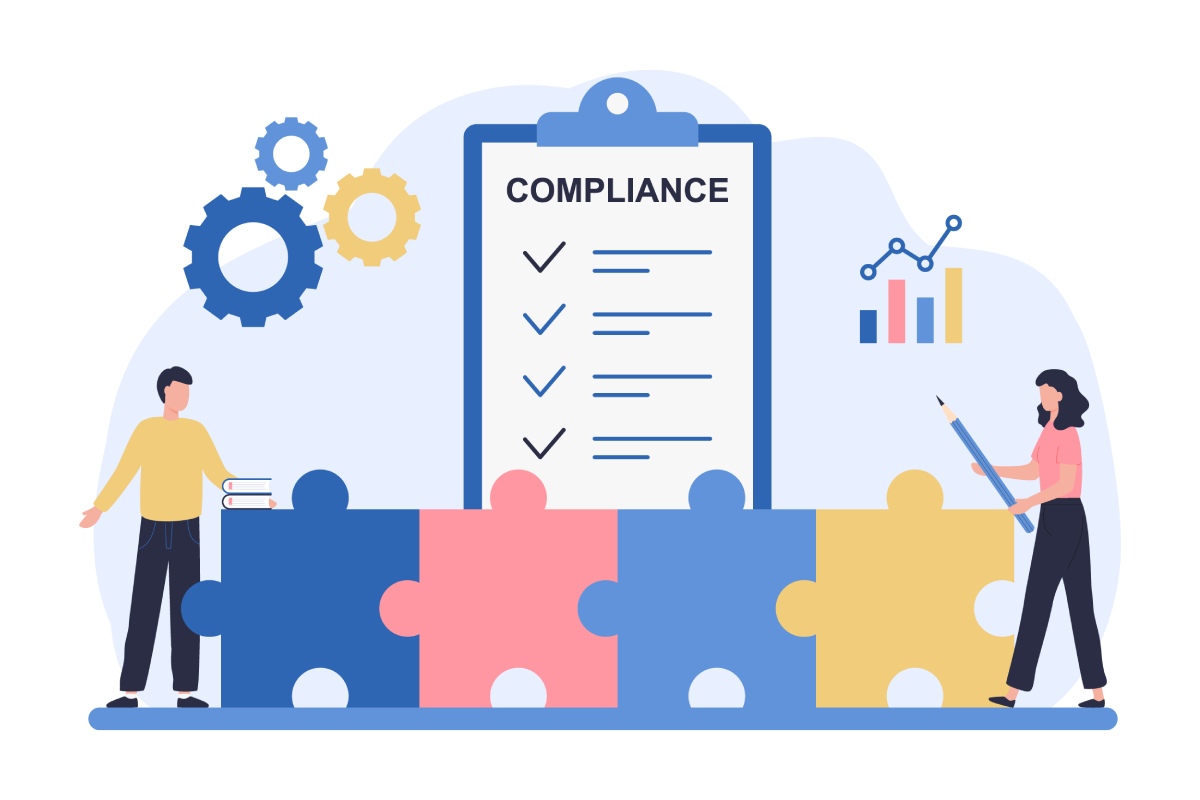 Compliance doesn't have to be scary.
Compliance Consulting Services
If you collect and store any type of sensitive data, you're already probably very aware of the strict data and privacy protection laws and regulations your company needs to comply with.


While it's great that the government requires companies and organizations to protect our personal data, it also means there's a lot of factors to consider when it comes to ensuring you're compliant.


Fortunately, our experts can help your company implement best practices to give your clients, customers, and partners the privacy and protection they deserve—while keeping you safe from breaches, lawsuits, and potential damage to your reputation. Contact us today to get advice, suggestions, and directions to help keep your company secure and compliant.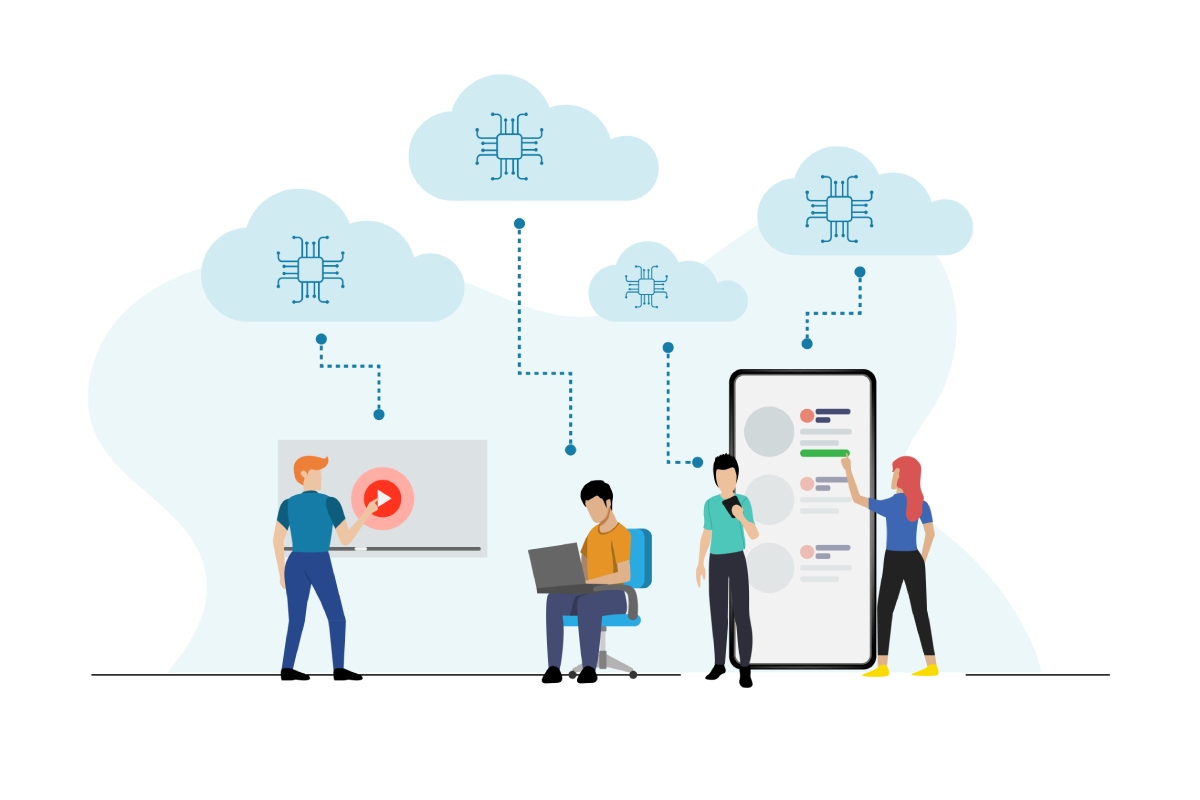 Cloudy with a chance of business growth.
Cloud Services Consulting
Cloud services have grown in popularity with businesses in Saskatoon and across Canada in recent years—and for good reason. There are many benefits of cloud computing and services for businesses, including increased flexibility and scalability, improved security, more efficient project management, and more. Cloud services can help businesses to be more agile and can provide greater scalability to support growth.

Cloud services can also make your employees' jobs easier by making on-site and remote work more efficient and streamlined. Better remote work capabilities allow for new recruitment opportunities to attract new talent located across the globe, which can help ensure you get the perfect person on your team.

Leaders can benefit from implementing cloud services into their business strategy, but choosing the right cloud services can be a daunting task. From choosing the right email provider and VPN (virtual private network) services to selecting the right program or software for specific uses, there's a lot to consider. With so many providers offering different tools and features it can be difficult to determine which options are best.

Fortunately, you don't have to go it alone! Our IT consultants can work with you to determine exactly what cloud services are ideal for improving your business productivity while cutting costs, and we can even help implement these services throughout your organization.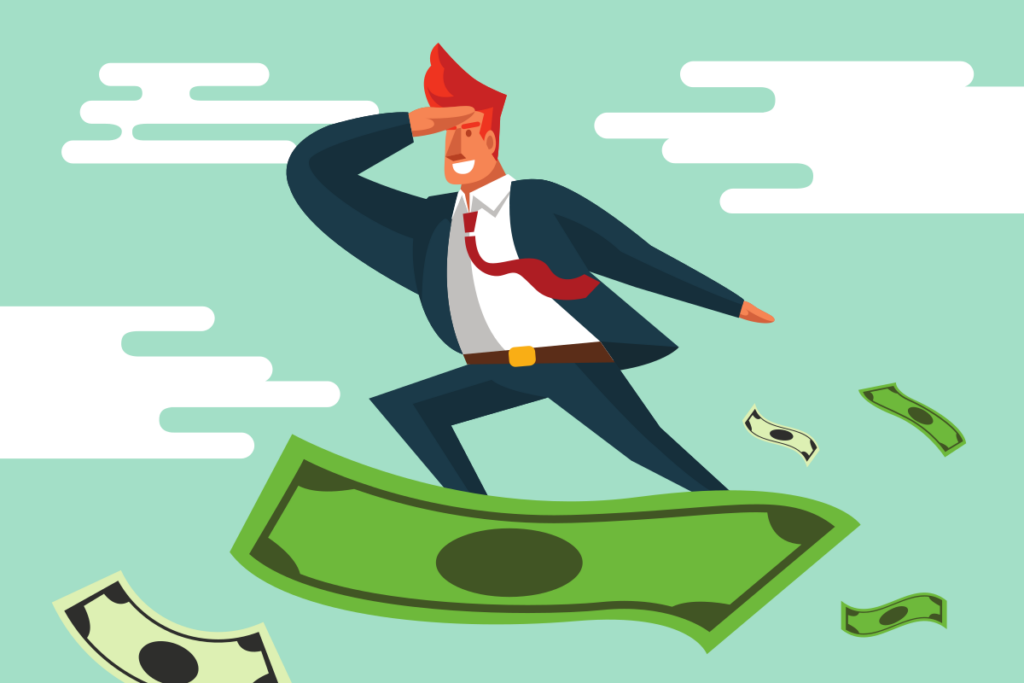 The key to scaling your business.
Managed IT Services Consulting
Many small business owners try to tackle their IT needs on their own to save money. We totally get it! Unfortunately, as a business grows, technology needs often grow with it. As needs grow, things start to get complicated quickly.

At some point, it becomes necessary to hire someone to manage your IT for you. You can choose to hire a new certified employee as your in-office tech guy, but that can be costly.

Instead, speak with a managed IT services consultant who can help create a custom plan for the IT services you need. Rivercity Tech provides business consulting services that can improve operations and save you a lot of headache and money in the long run by helping you prevent a lot of potentially costly mistakes, downtime (which can lead to revenue loss), and data loss.