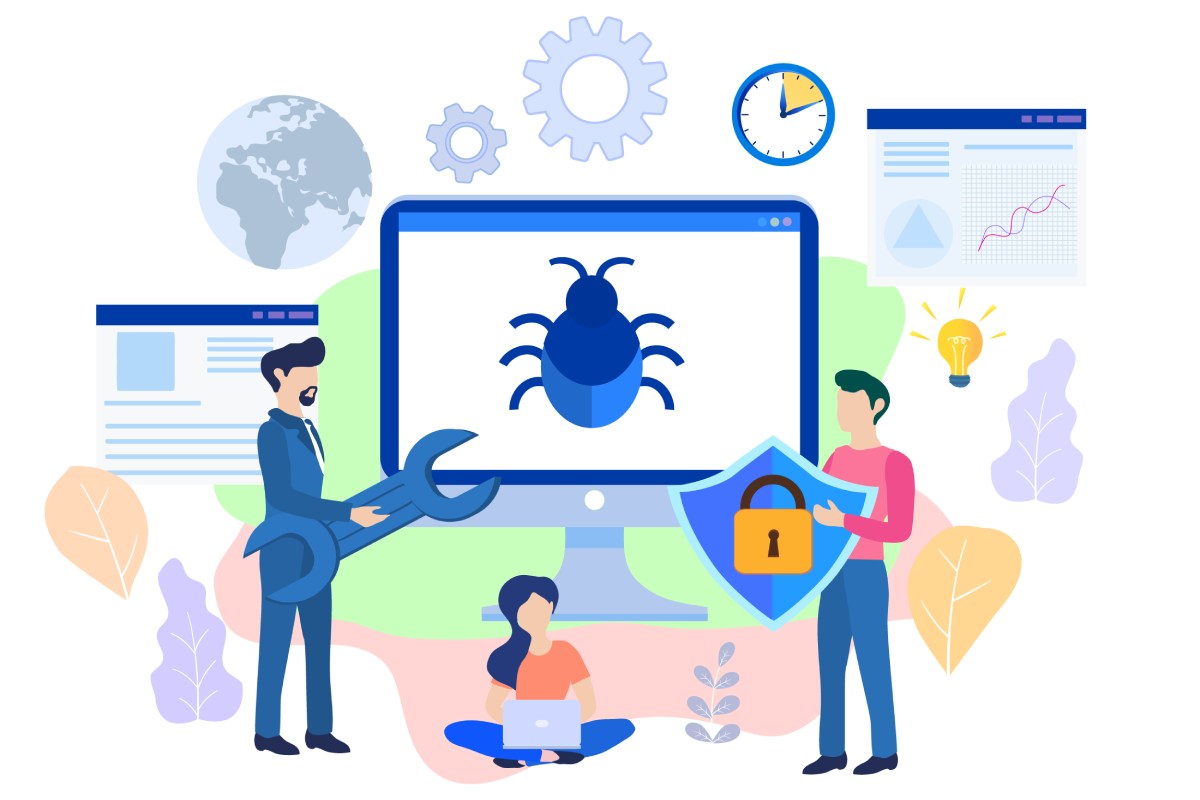 Awareness is the first step to improving security standards throughout your business.
Unearth Vulnerabilities in Your Cybersecurity
A cybersecurity internal audit is like a security checkup for your business. It helps you identify weak spots in your security controls that criminals could exploit during an attack. From weak passwords to open ports, outdated devices and software, and more, there are many potential ways criminals can use cyberattacks to gain unauthorized access to a business's data. By using risk identification by means of a CSRA to root out these vulnerabilities, you can take steps to improve the security of your company and mitigate a harmful data breach.

No one wants to be the victim of a cyberattack, but the truth is that it can happen to anyone. That's why we offer a comprehensive internal audit that can identify potential risks, vulnerabilities and help to uncover potential weak spots in your current information systems. We'll look for weaknesses and vulnerabilities that could be exploited by cyber criminals to access sensitive information. Once we've completed an in-depth cybersecurity audit, we'll sort and categorize the risks by severity to ensure each vulnerability is addressed.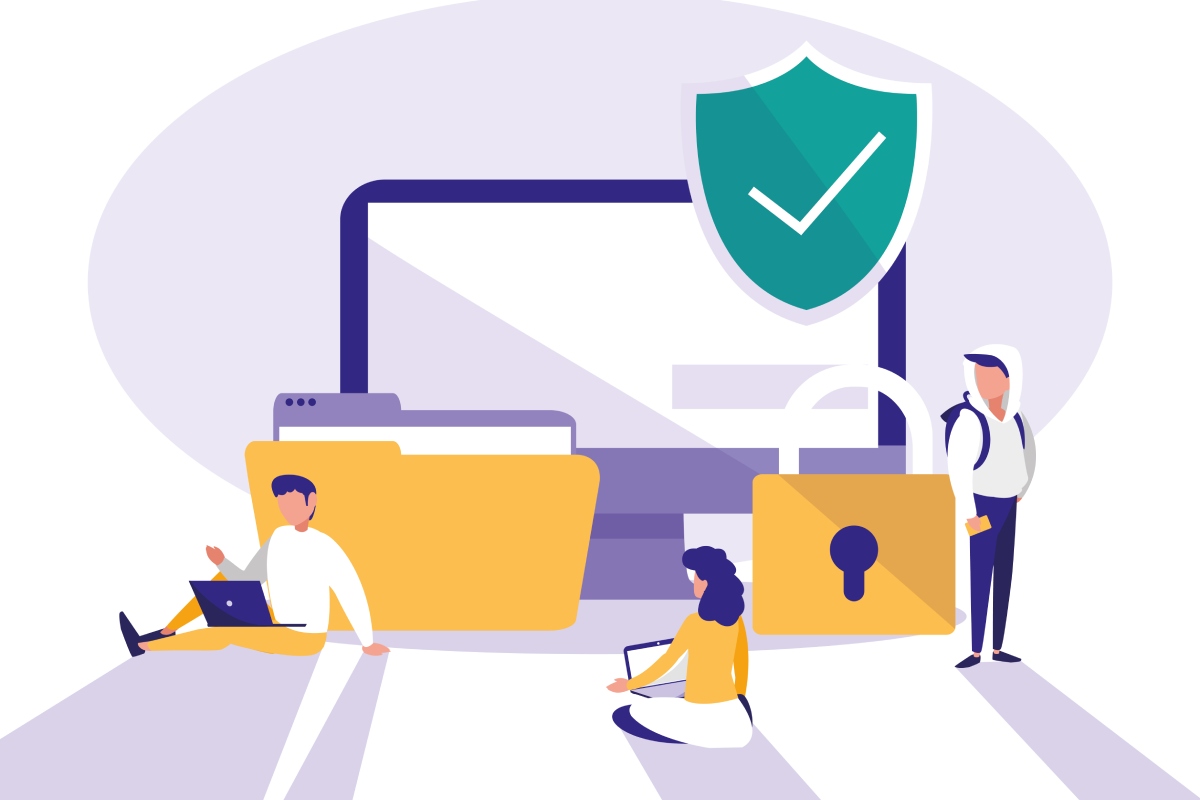 Take the Target off your Back.
Get Rid of Potential Security Risks
A risk assessment is like a security checkup for your company. We analyze all the different parts of your information systems and technological infrastructure—such as servers, workstations, internet connections, etc.—for or for weak spots that could be sources of significant risk. Without a risk assessment, many of these areas of weakness could go undetected until it's too late and you've already been hacked.

A Cybersecurity Risk Assessment will help you identify potential security vulnerabilities in your organization's network. By understanding where your weaknesses are, you can take steps to mitigate the risks and protect your business from a data breach. Our team of experts will work with you to categorize the risks and develop a plan of action to address them. With our help, you can confidently manage the cyber risks facing your business.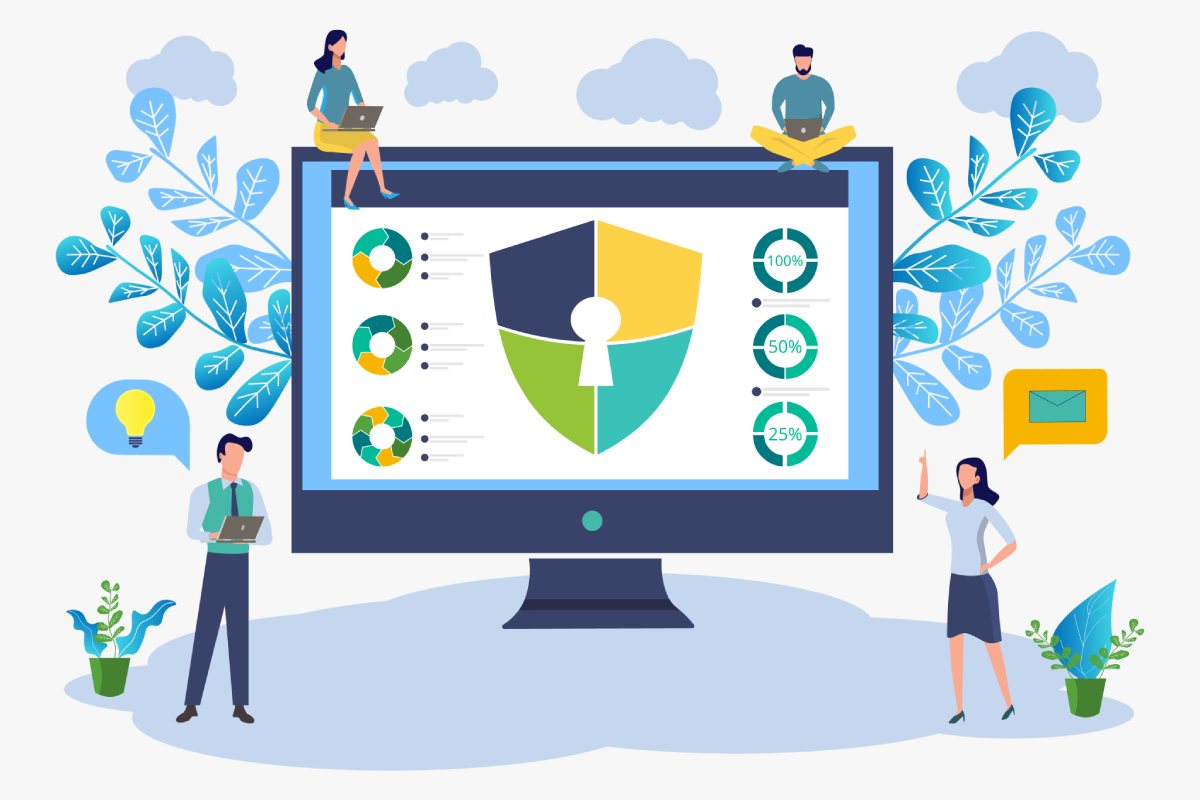 We Scale Everything to Your Exact Needs.
Imagine Your IT Processes – New & Improved
Cybersecurity Risk assessments are a great way to streamline your business IT systems. Many businesses cobble together information technology systems over time as they grow, which can lead to overlap, security vulnerabilities, operational risk, and less efficiency in workflows.

Our cyber security engineers are experts at spotting opportunities to streamline processes and make them more efficient. This can help improve security while also improving overall productivity for individuals and your company. Plus, it could lead to some serious cost savings!

Don't take chances with your business's cybersecurity—let the experts at Rivercity Technology Services give you the peace of mind that comes with a thorough Cybersecurity Risk assessment.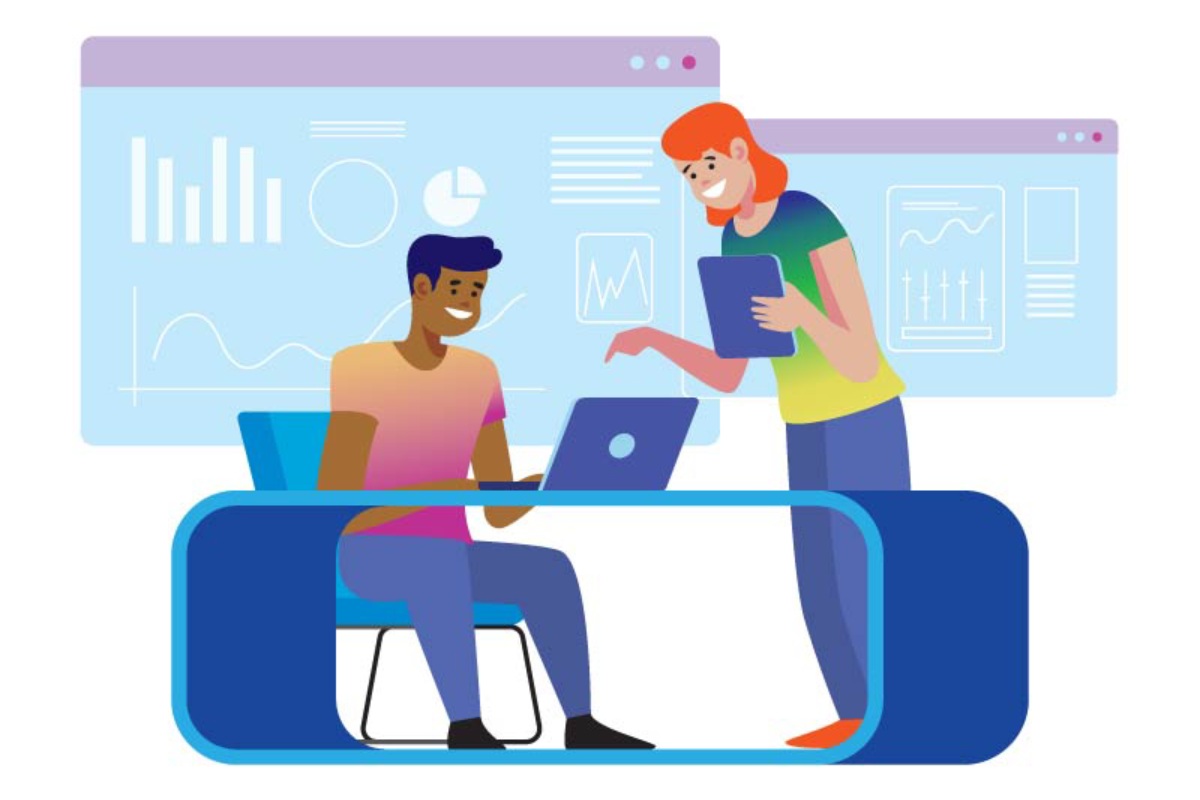 Protect Your Reputation all While Avoiding Costly Lawsuits.
Upticks in Data Compliance
Many small business owners try to tackle their IT needs on their own to save money. We totally get it! Unfortunately, as a business grows, technology needs often grow with it. As needs grow, things start to get complicated quickly.

At some point, it becomes necessary to hire someone to manage your IT for you. You can choose to hire a new employee as your in-house tech guy, but that can be costly.

Instead, speak with a managed IT services consultant who can help create a custom plan for the IT services you need. The business consulting services Rivercity Tech provides can save you a lot of headache and money in the long run by helping you prevent a lot of potentially costly mistakes, downtime, and data loss.