Bespoke Solutions
When it comes to custom software in Saskatoon, no one size fits all.
No two businesses are equal. We all have different processes, different workflows, different objectives, and different brands.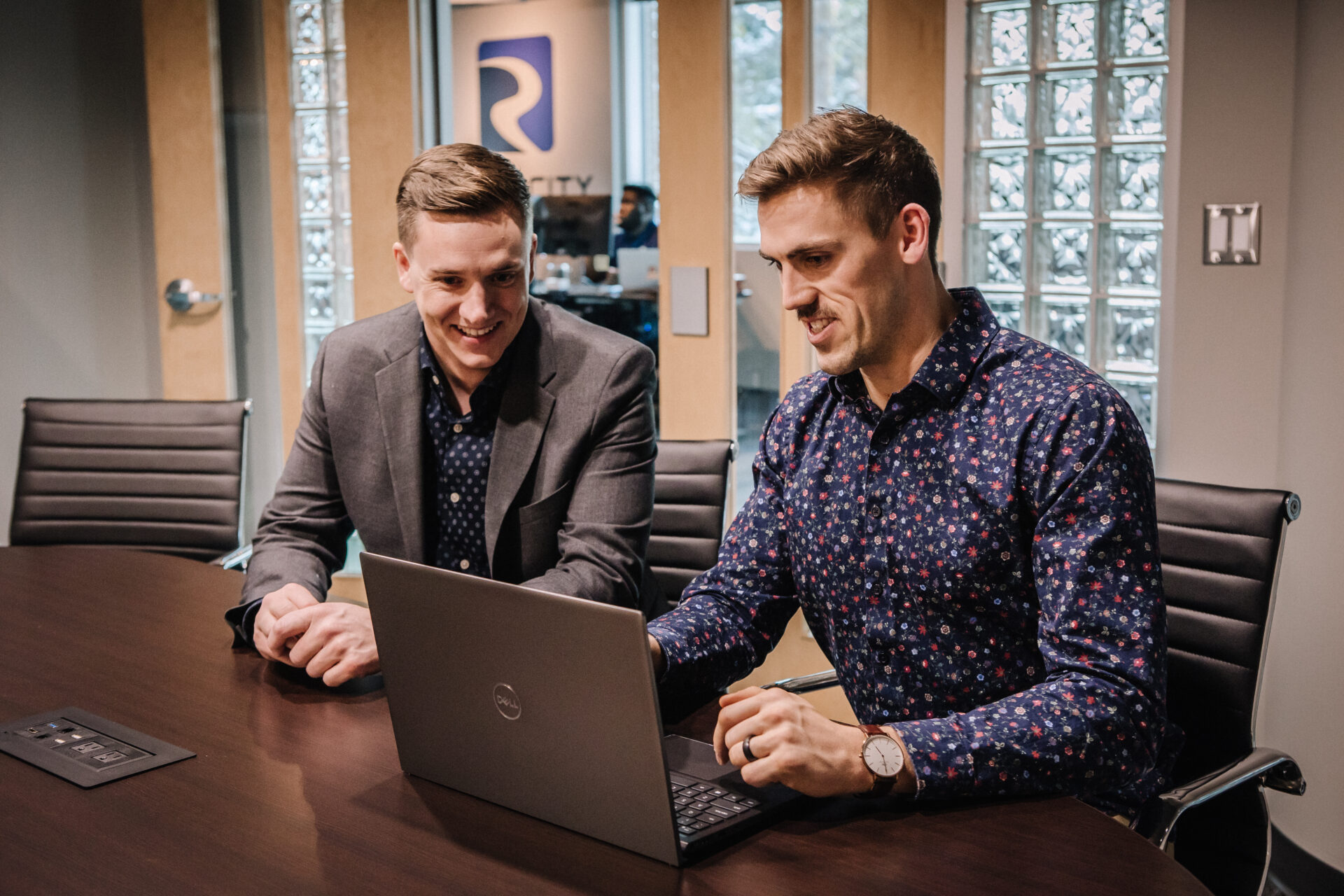 Data excitement!
Data, day-tah, dahta, dah-tay
Real time data makes real time decisions. We have extensive experience dealing with mission critical systems and compliant data. Your companies most precious asset will be handled safely and efficiently.