Bespoke Solutions
No one size fits all.
No two businesses are equal. We all have different processes, different workflows, different objectives, and different brands.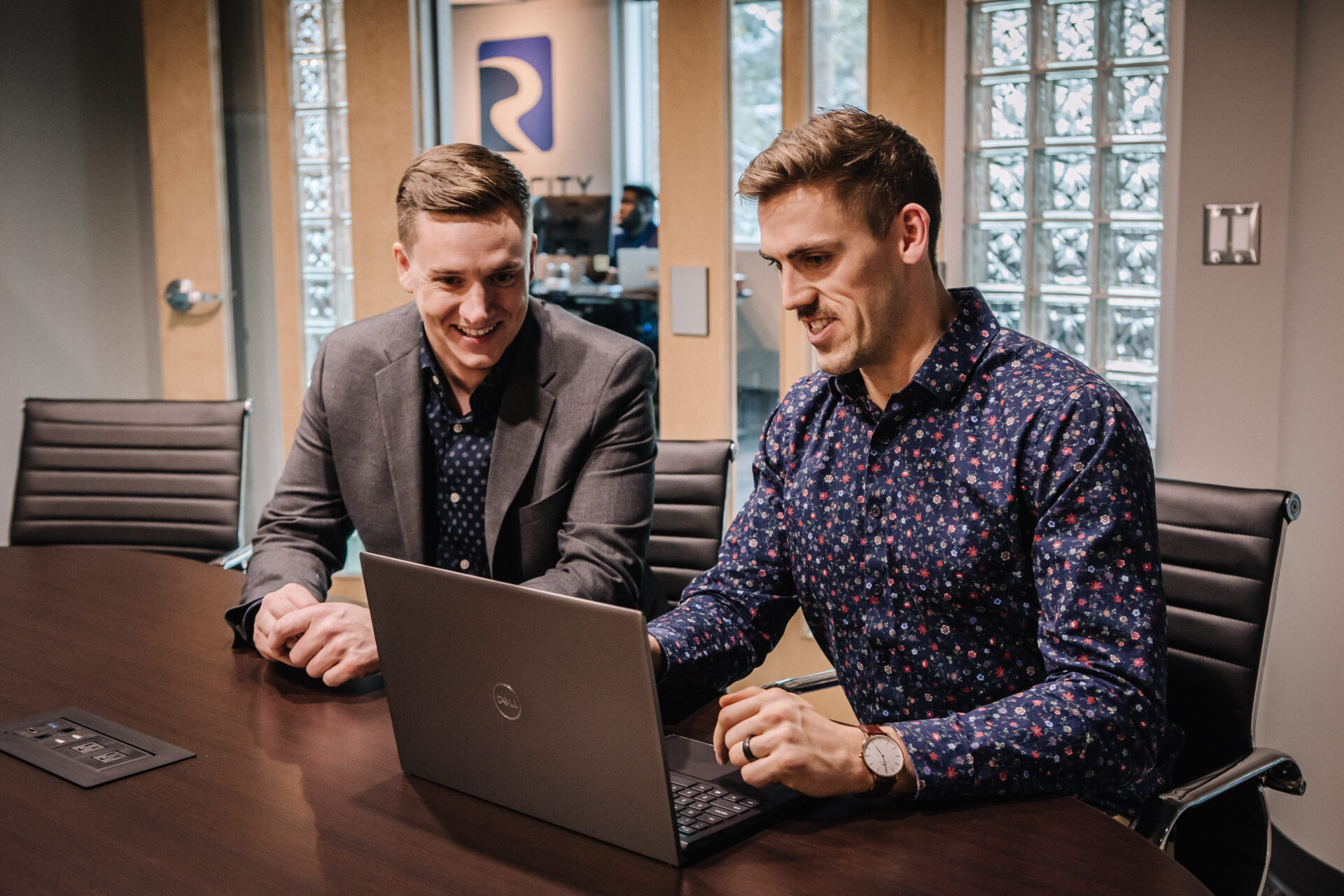 Data excitement!
Data, day-tah, dahta, dah-tay
Real time data makes real time decisions. We have extensive experience dealing with mission critical systems and compliant data. Your companies most precious asset will be handled safely and efficiently.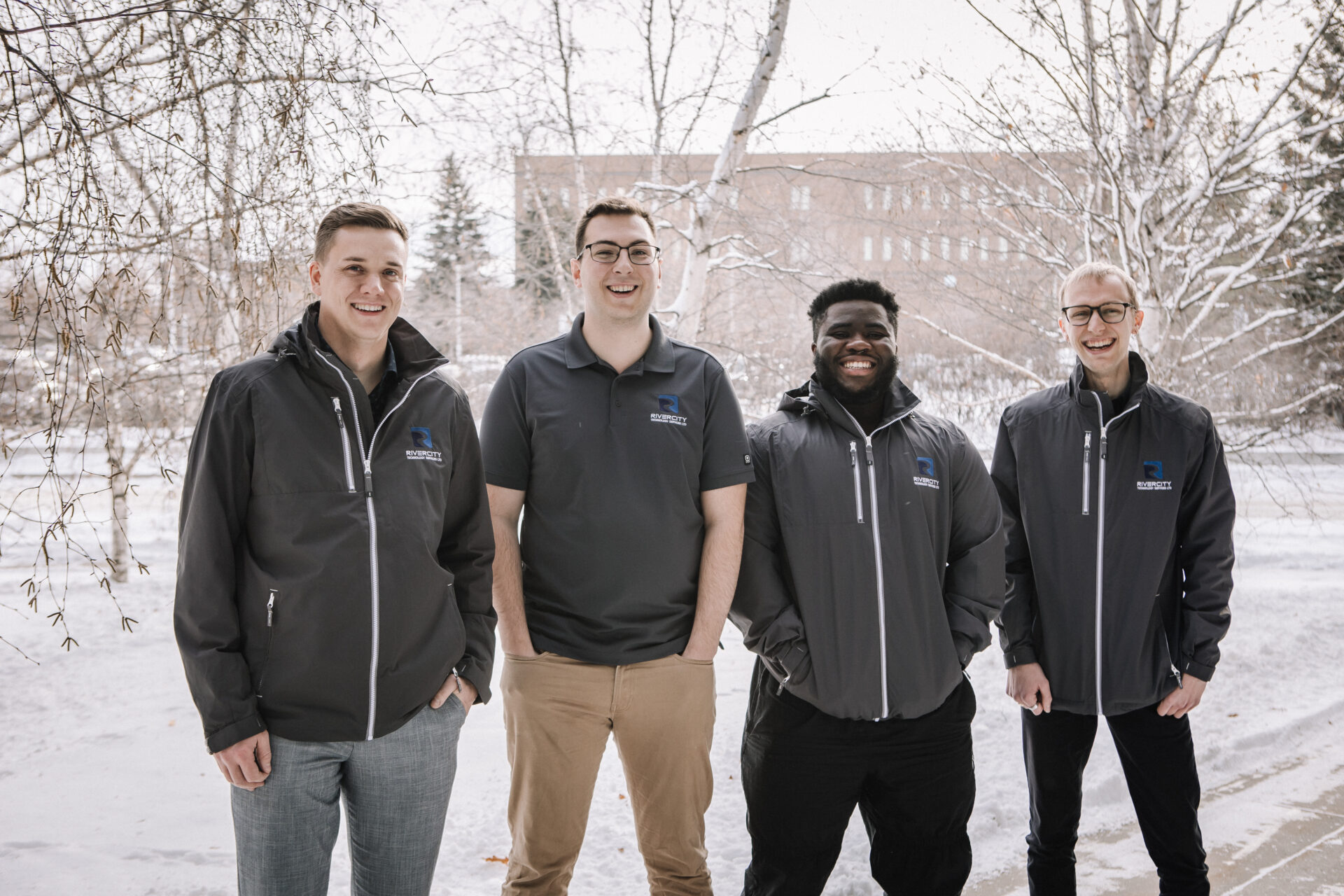 Exactly what you need.
60% of the time, we do it right every time.
We're experts at gathering information and advising until your project objectives become completely clear. With our tried and tested software scoping processes, you'll get exactly what you need. A clear project scope sets the work in motion for a flexible development process.

P.S. We do it right 100% of the time, in case you didn't get the reference 😊
Access Databases
Access Databases, Excel sheets?
Did you know our business was founded based on Jeff Shirley's extreme skills in Access Database Development? He was even a Microsoft MVP! Even though the technology should be left in the past, we still have talented staff on hand that are able to assist you in creating or updating those pesky Access programs you have running!